Our courses have been carefully designed to provide an up-to-date and practical educational experience to ensure that you are primed to succeed upon graduation.
Your supportive tutors will nurture your individual talents to help you achieve success. You will receive constructive feedback on your assignments as you progress through the course which is essential to developing your garden design skills.
All our tutors are garden design professionals working in the industry - take a look at their profiles below.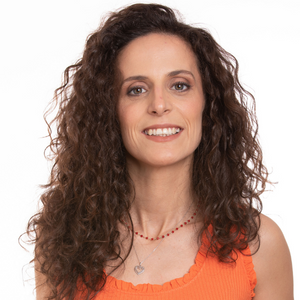 Renata Ferreira
With a Master's degree in Landscape Architecture from Porto University, Renata has been developing projects for private and public institutions, as well as coordinating teams in the field of maintenance and management of green spaces. Her community garden design won the EDP 2013 solidarity program, and in 2018 she earned a scholarship for the Magellan MBA of Porto Business School. She was also part of the team to develop the "Forbidden Garden" in 2018, which was the winning design of the "Allariz Festival" in Spain.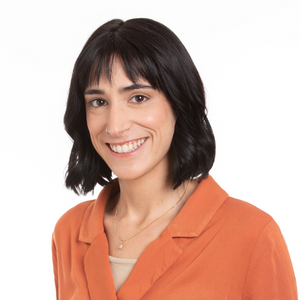 Ines Luis
Inês graduated with a Master of Science in Landscape Architecture in 2012. She is passionate about planting design, garden management, and biodiversity promotion. She has been involved with the design of public and private spaces and as a researcher at the University of Porto, contributed to the development of management plans responsible for the first Green Flag Award certified gardens in Porto.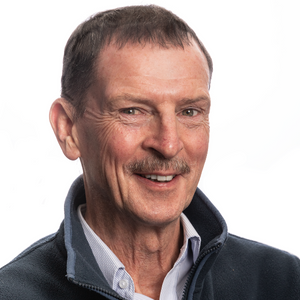 John Ducie
John Ducie is a Graduate of The National Botanic Gardens of Ireland. He has a BBS Hons (First Class) and has just completed a Graduate Certificate in Business Management for Sustainable Development in DCU. He is also a professional Genealogist and Family Historian who graduated with the UCD NUI Certificate in Genealogy and Family History. He is an amenity horticulturist, garden and landscape designer, nurseryman and garden historian. John is a founder and past committee member of both The Irish Garden Plant Society and The Tree Council of Ireland. He was also Chairman of the Heritage Gardens and Designed Landscapes Committee for Ireland and served on the NIAH Historic Gardens and Designed Landscapes Committee. Most recently he has been working as a biodiversity trainer for Tidy Towns under the National Pollinator Plan and as a Failte Approved National Tour Guide in Powerscourt Gardens in Co Wicklow where he is currently researching for a book on the history of these world-famous gardens.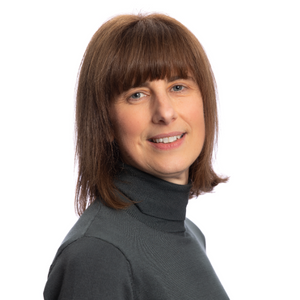 Clair McDonald
Clair trained in landscape and garden design, obtaining a BSc from Writtle University College, Essex and an MA in historic house studies from Maynooth University. She has worked as a landscape architect on the Ballymun Regeneration Project as well as working with leading firms in Dublin. She has engaged in many urban and rural design and assessment projects of varying scales and typologies.